Book an Appointment
$10 Off First Wellness Exam!
New clients will receive $10 off their first wellness exam! Mention this coupon to receive your discount.
*Discount forfeited if you miss your appointment without calling us ahead of time to reschedule.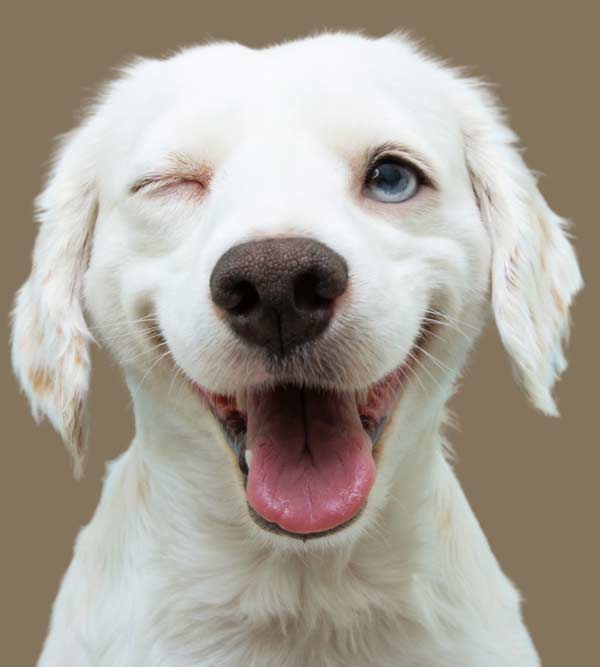 Complete Wellness Care
in Fairfield, IA
The Veterinary Clinic, P.C. in Fairfield, Iowa, is a full-service veterinary hospital led by knowledgeable, experienced veterinarians. From animal wellness exams to vaccinations and advanced veterinary diagnostic and surgical procedures, you can be certain that when you choose The Veterinary Clinic P.C. to be your pet's health care provider, your pet will be getting access to the best health care available in the southeastern Iowa area. Our team is here to answer any questions you may have and become your partner in your pet's healthcare.
Comprehensive Care
Preventative Services
Surgical Services
Diagnostics
View Our Services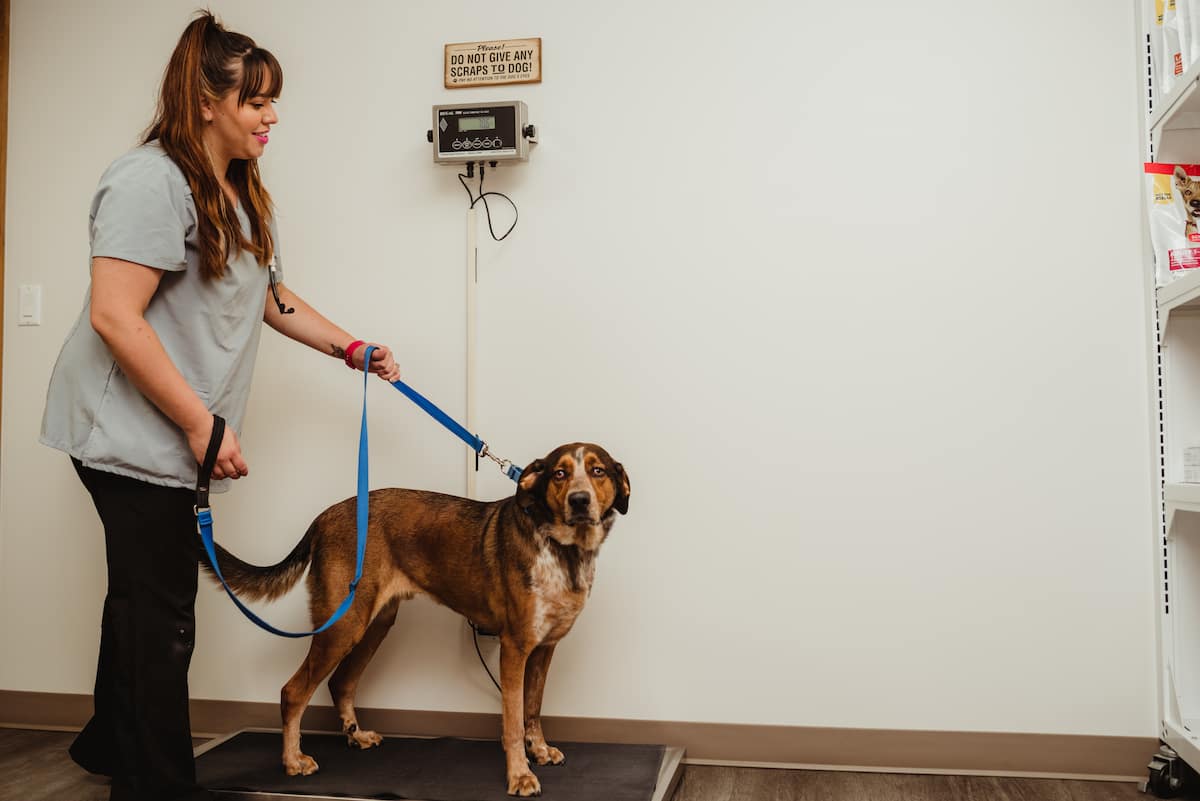 I was very fortunate to find Veterinary Practice in Fairfield. The veterinarians, vet techs, and staff are all knowledgeable, professional and caring. My pet family is in excellent hands.

Highly Rated on Google Reviews!

80+ Reviews
Pet Dentistry
in Fairfield, IA
Just like humans, pets require regular oral care to keep them from developing dental disease. Improper care of your pet's teeth can become very painful and eventually lead to serious illness. Our team is here to help protect your pet's health and teach you the easy ways you can keep their teeth clean and healthy.
Preventative Care
Oral Exams
Teeth Cleanings
Extractions
View Our Dental Services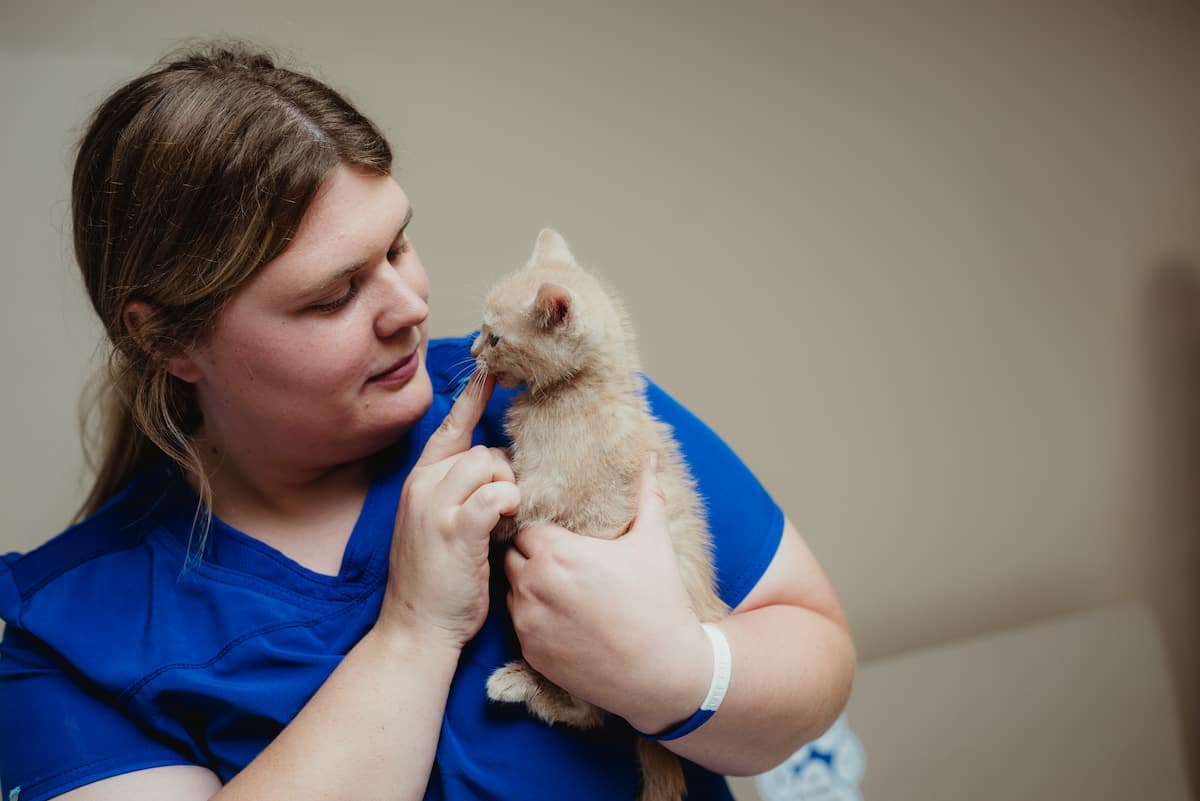 Our Story
The Veterinary Clinic, P.C. has proudly served the Fairfield, Iowa and surrounding communities since 1964. Our dedicated team looks forward to providing compassionate, personalized veterinary care to you and your pet. The veterinarians and staff at The Veterinary Clinic, P.C. are committed to continuing education that keeps them on the cutting-edge of veterinary medicine while keeping your pet in the best health possible. We look forward to serving you and your pet's healthcare needs.
Book an Appointment